Donating graphic service...
For the love of the game and love, in general.
Beginning in chronological order from most recent...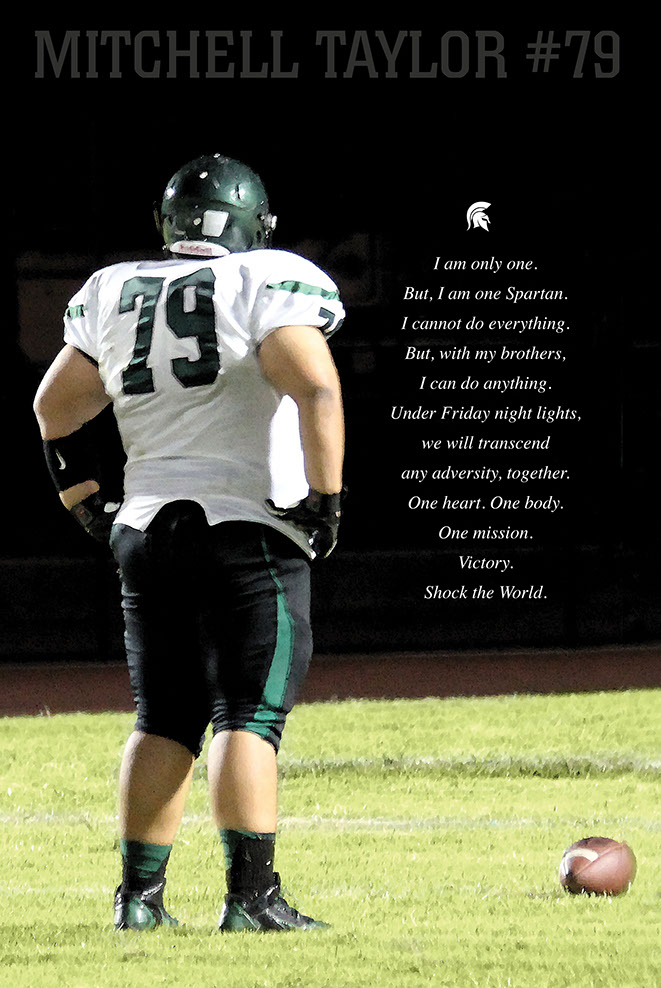 CLIENT: South Football Boosters
PROJECT: I was fortunate to spend several years on the board of South High Football Boosters where I donated time both designing and producing everything from a new logo to t-shirts for the merchandise booth to creating web media and overseeing the administration of the website.
I was also fortunate enough to spend Friday nights on the sidelines taking photos of the games as well as at other team activities.
Overall, it was one of the most creative and fulfilling opportunities of my life. The young boys who became men over the course of my tenure on the board endured, overcame and pushed through adversity after adversity – all the while showing the true essence of team.
In all honesty, I miss it.
On to the next...
< PREVIOUS
NEXT>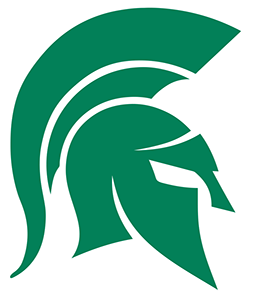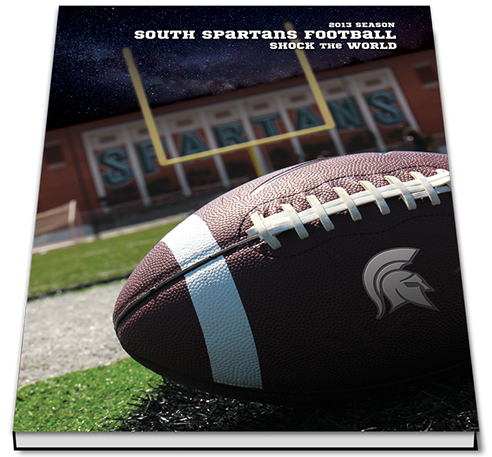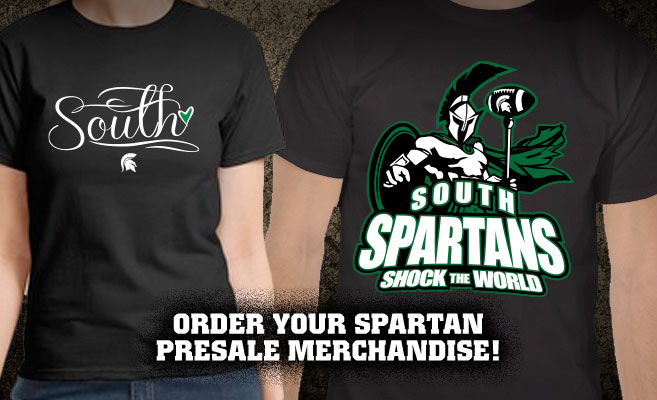 A couple of the T-shirt designs I created which were sold in the merchandise booth and helped to raise funds for the program.
©2015 mt4design.com All Rights Reserved.
Some of the dedicated booster crew setting up Senior banners created to honor them at their last game.
CLIENT: The Tears Foundation
PROJECT: Create an invitation to a fundraising event for The Tears Foundation, a 501(c)(3) non-profit organization that seeks to compassionately assist bereaved parents with the financial expenses they face in making final arrangements for their precious baby who has died.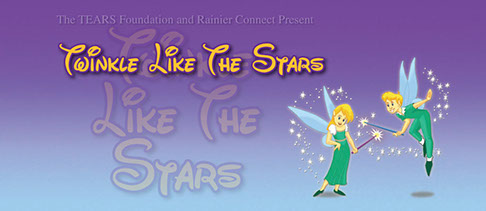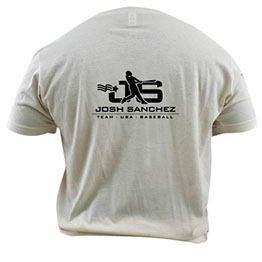 CLIENT: Jabula Foundation
PROJECT: Create engaging invitations to two fundraising events despite extremely limited funds.
Creating work for the Jabula Foundation was a welcome challenge. I was tasked with creating work that would be targeted to a wealthy and influential prospective audience yet I had virtually no budget.
The old saying, "it takes money to make money" didn't apply in this case. My philosophy became, "just because you have no money doesn't mean you can't do great work."
The projects consisted of two invitations to two fundraising events and in the end both were highly successful in raising funds for the Jabula Foundation.
CLIENT: Joshua Sanchez
PROJECT: Create fundraising materials to send a talented young man to Austrailia to participate in the Goodwill Games representing the United States on their baseball team.
The effort was a great success and he made the trip where he played with baseball players from all over the world.